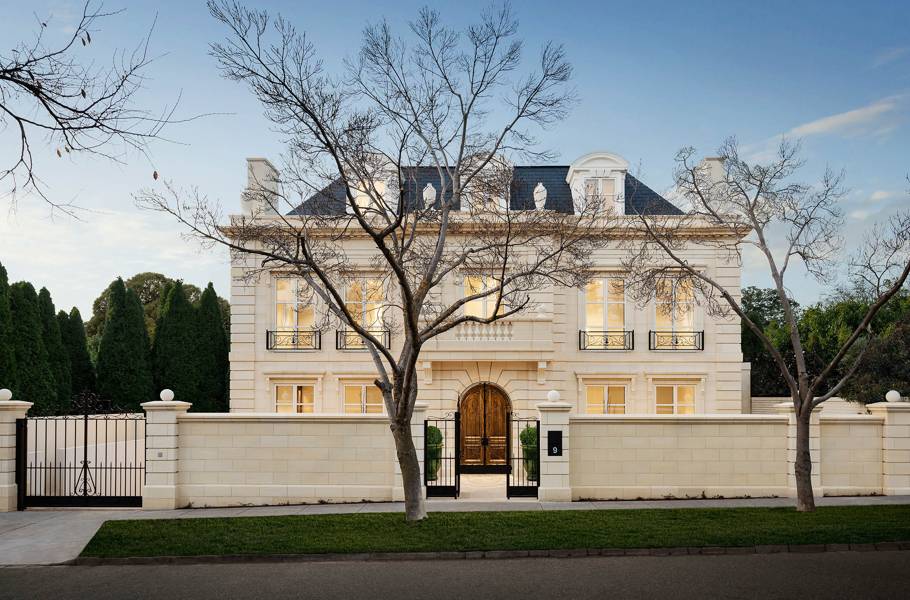 Our Story
Since completing his first home in 1982, Peter Johnston has built an unparalleled reputation for delivering a personalised service with first class craftsmanship.
He has studied and travelled, drawing inspiration from across the globe and applying that knowledge and experience to his projects in Australia.
Royale Construction has grown to become Melbourne's foremost builder of luxury, bespoke residences.
Inspired Design
Royale Construction is the leader in designing and building classically-inspired contemporary homes as well as those created to reflect Melbourne's renowned period architecture. While many of our homes draw upon the influences of the Georgian and French provincial styles to complement their existing streetscapes, we are always happy to accommodate your personal tastes in order to deliver your ideal home.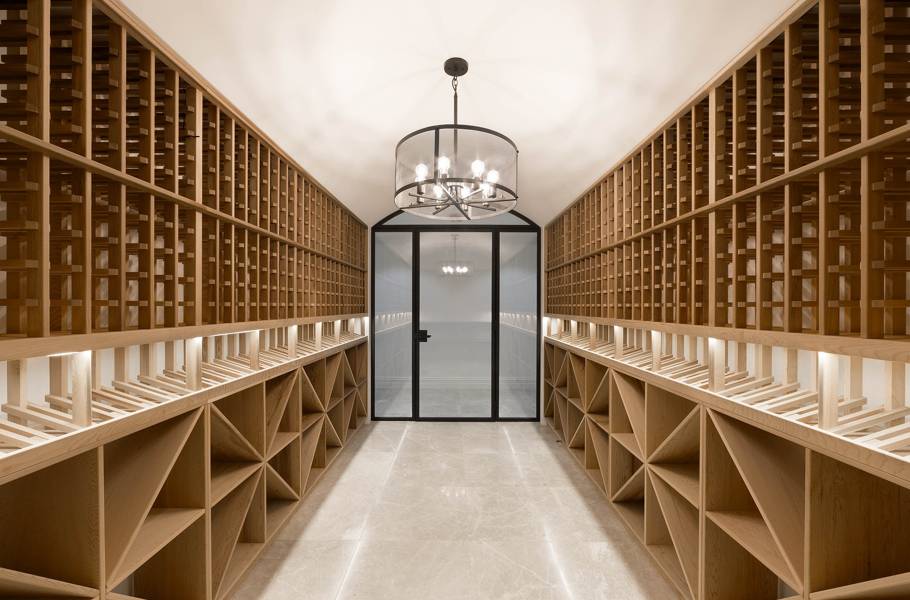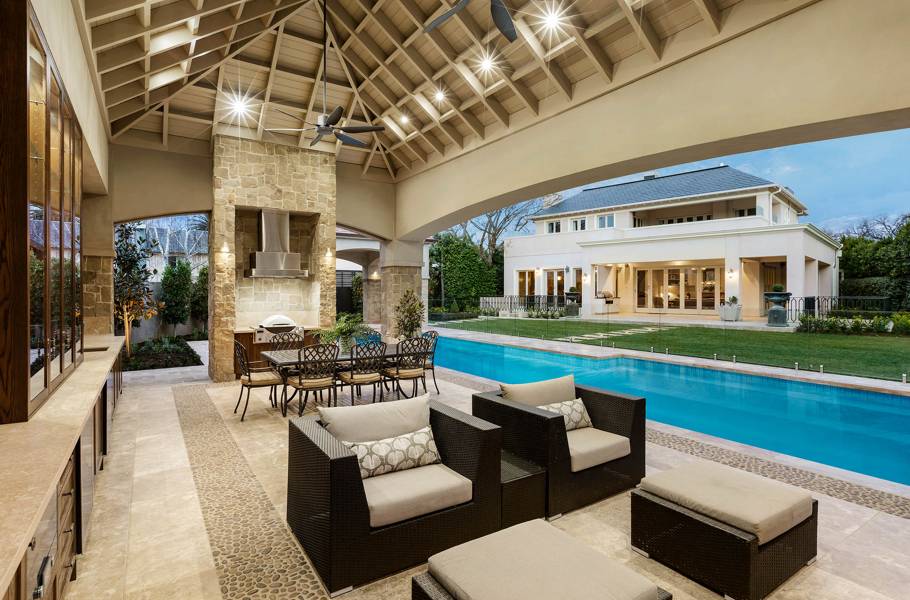 Peace of Mind
We take the time to cost-in every detail and element of the project before we start, providing you with a definitive quote and the peace-of-mind that there'll be no expensive surprises.
By providing the entire package, we are able to make the building process as hassle-free as possible: from preliminary design, site analysis and demolition to construction, landscaping and interior design.
Unparalleled Reputation
Our entire team is renowned for its high standards of work and service. This excellence in design and craftsmanship has been rewarded time and again, with previous clients turning to us to build their new homes, and confidently recommending us to others. But it's a reputation that we never take for granted, as we strive to nurture long-lasting relationships building Melbourne's finest homes.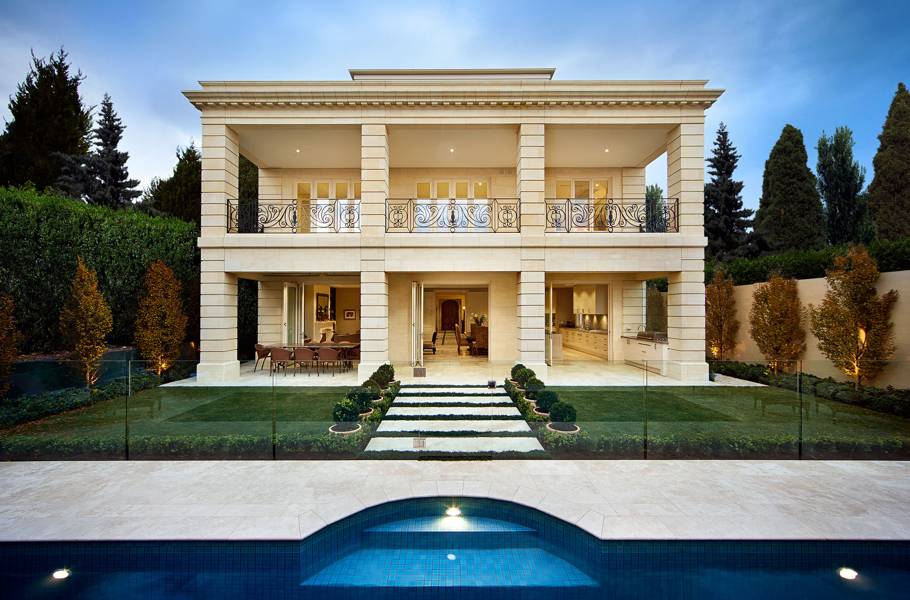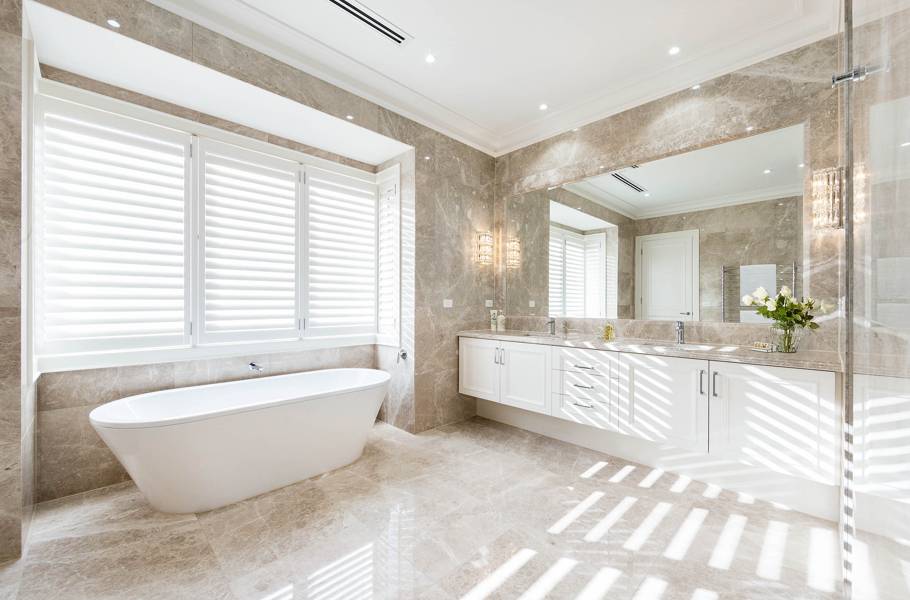 Quality over Quantity
To ensure that we only ever engage our trusted building teams, tradespeople and finishes, Royale Construction maintains a strict limit on the number of homes that we undertake each year. That way, you can be sure that your new home will only be built by the best.
Land Purchase / Site Preparation
Having over three decades of experience in the inner-eastern suburbs of Melbourne is an invaluable commodity. Our intimate knowledge of the area and close relationship with the area's key real estate professionals allows us unique access to some of the finest addresses for sale – often before they hit the market. We're able to negotiate, on your behalf, the purchase of land, and then co-ordinate all approvals, manage the removal of existing buildings, and prepare the site for your new Royale Construction home.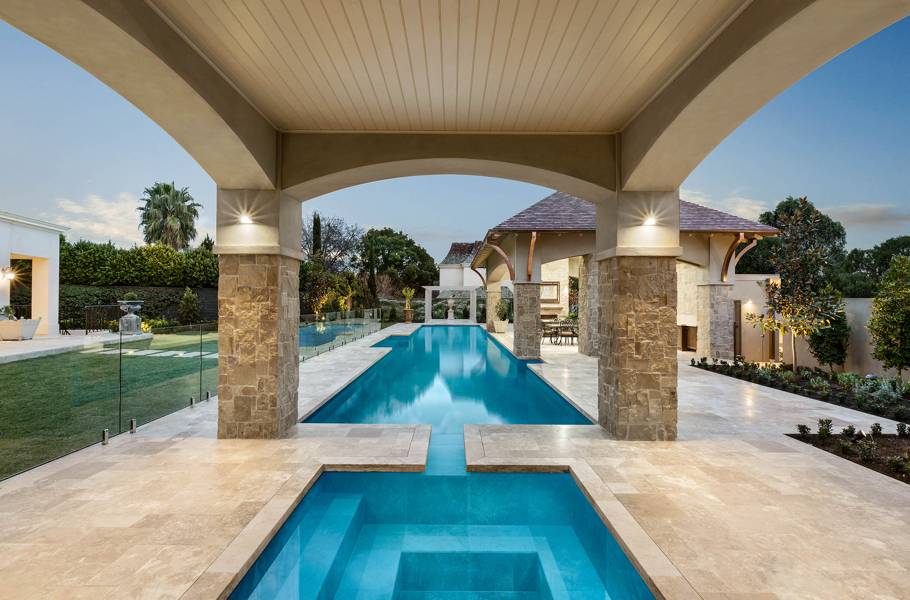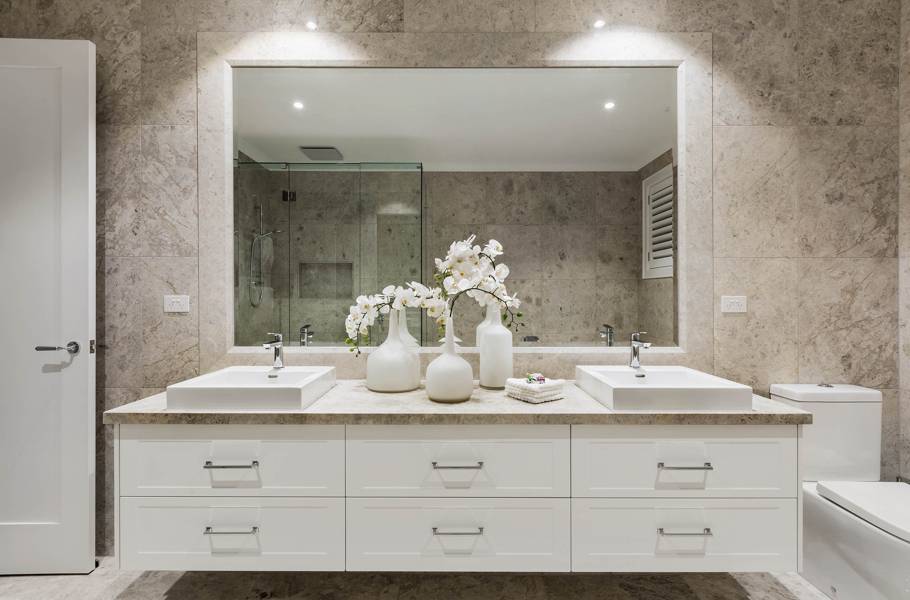 In-House Interior Design
Royale Construction's interior designer offers the full range of décor services, advising on style, colours, selection of fixtures and finishes; sourcing materials and taking clients to meet suppliers and visit showrooms. All to ensure that everything within the home matches the quality of the home itself.